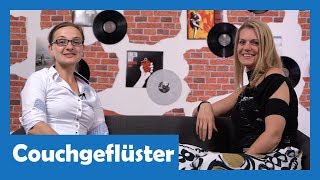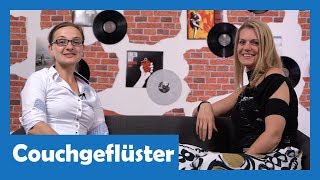 INTERVIEW IRIS CAMAA Couchgeflüster
We are happy to share this personal moment with you. Iris talking about her becoming a musician, about dance, future plans and incredible cooperations! Thank you to VELOMA. Enjoy and let us know what you think!!
Iris Camaa´s music on new compilations
We are happy to announce that the songs Blessing (IRISISTIBLE), Expectation (CHAMELEON) and Sweet lover (INTIMATE EXCHANGE) are going to be on these following compilations.